The Pillow You ShouldBring On A Cruise
Aug 25, 2023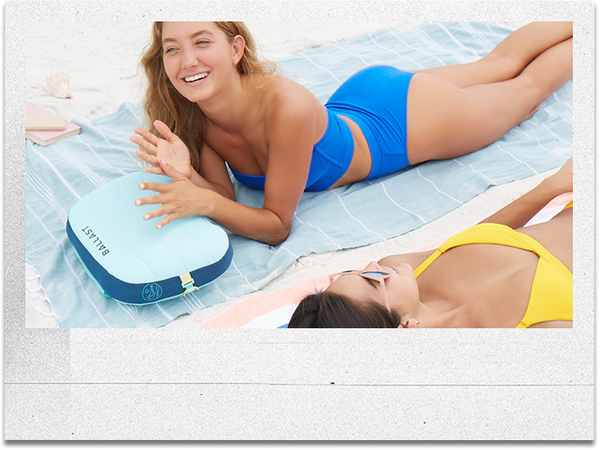 People often wonder whether to bring a pillow on their cruise. The answer depends on the type of pillow you're talking about. Bed pillow? No, not necessary. All cruise lines will offer comfortable bedding to make sure you're able to have a restful night of sleep.
The question really comes to how you plan to spend your days. Lounging on the pool deck? Sunbathing on a tropical beach after a daytime excursion? Here's where a nice comfy beach and pool pillow can really enhance your experience, and cruise lines won't be providing those.
Here are some reasons you might want to bring a beach or pool pillow for an even more relaxing cruise.
Compact For Travel
The best beach and pool pillow is inflatable, making it water and weather-proof. It also allows the pillow to pack down to a super-compact size that can easily fit in your carry-on luggage, and into your travel bag when heading out for a daytime excursion.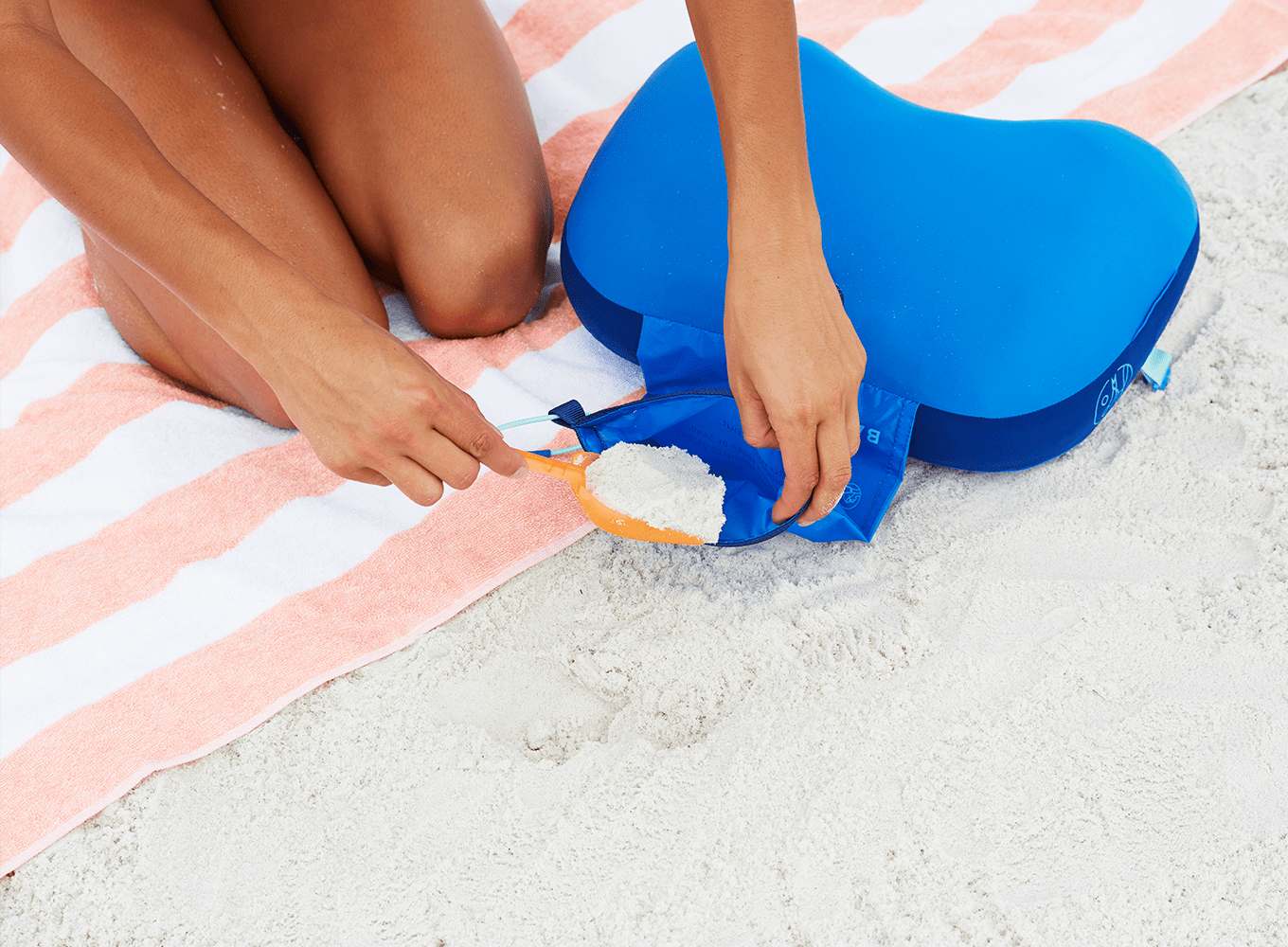 01
Fill the pouch with a scoop of sand, or a small weighted object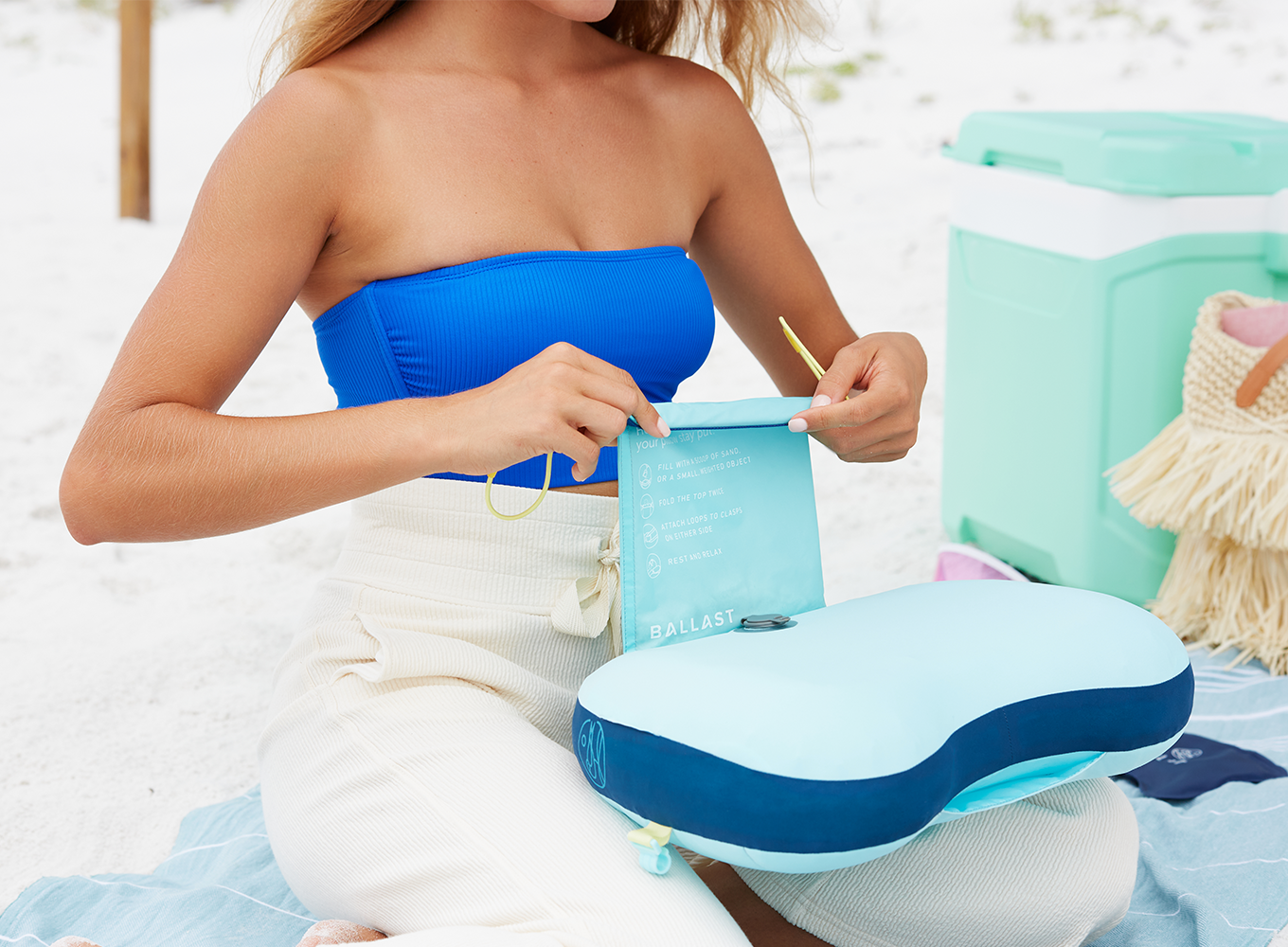 02
Fold the top twice to keep anything from spilling out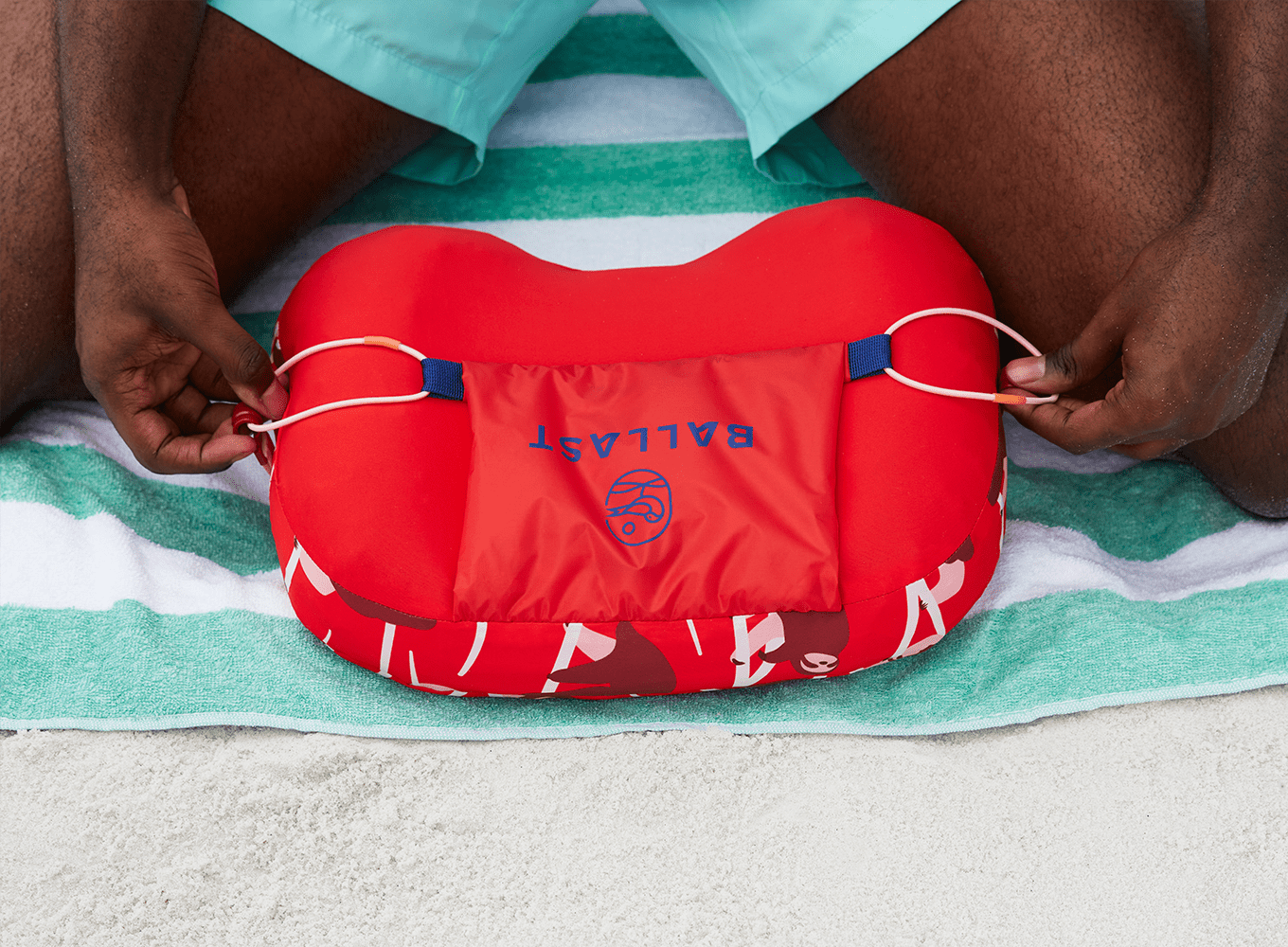 03
Attach the elastic loops to clasps on either side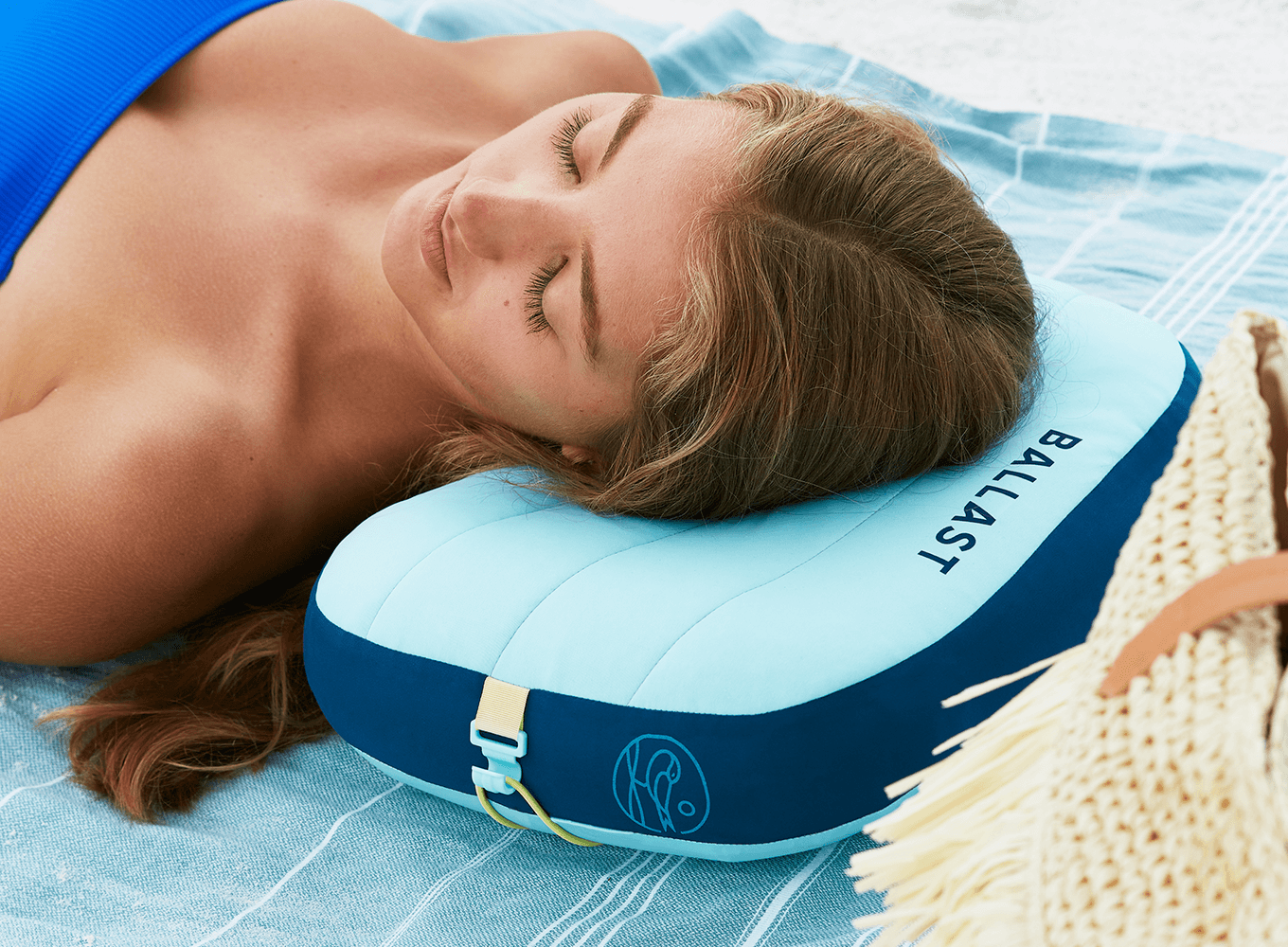 Water And Weather Resistant
When using your pillow near the pool or by the ocean, the last thing you want is a pillow filled with material that absorbs water. That's why inflatable pillows are the best option. The problem is that most inflatable pillows will blow away on a windy beach (and chasing your pillow down the beach is no fun). Make sure your pillow can be weighed down so it won't blow away. For instance, the Ballast Beach Pillow has a pouch you can fill with a scoop of sand to weigh it down on a windy day. And then the pillow folds up nice and neat when you're done.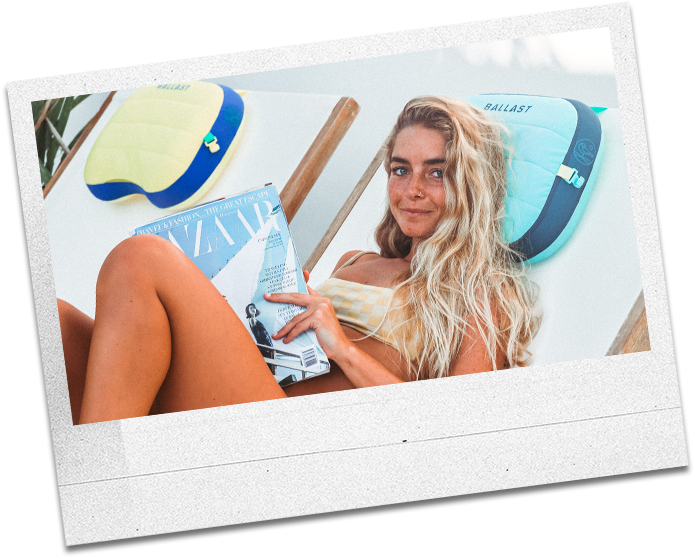 Compatible With Chairs
You'll likely be using your pillow by the pool the most, so you'll want to choose a pillow that can attach to the headrest of a pool lounger. This is another feature that makes the Ballast Beach Pillow a great option.
Some additional considerations include the comfort and quality of the fabric, and extra features such as the ability to cool you down, or to provide maximum comfort when lying on your stomach. These are all features found in the Ballast Beach Pillows, and they are sure to enhance the comfortable and relaxation of your next cruise.