Shop Our Bundles To Save
Spend less on our pillows to get more out of your time outdoors.

Please note that additional discount codes cannot be used with any of the following bundled items.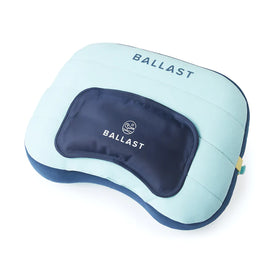 Cool Operator

Buy 1 Pillow and
Get 20% Off A Cooling Pack
̶$̶6̶0̶ $55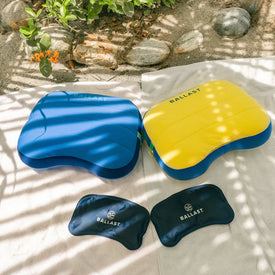 Sweetheart Special

Buy 2 Pillows and
Get a Free Cooling Pack
̶$̶9̶5̶ $70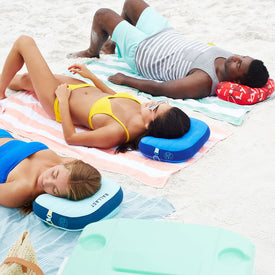 Three Amigos

Buy 2 Pillows and
Get a 3rd For ½ Price
̶$̶1̶0̶5̶ $87.50
The Happy Family

Buy 3 Pillows and
Get The 4th For Free
̶$̶1̶4̶0̶ $105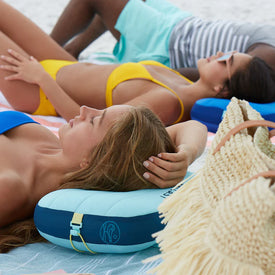 The Party Package

Buy 4 Pillows and Get 1 Free Pillow and 2 Free Cooling Gel Packs
̶$̶2̶2̶5̶ $140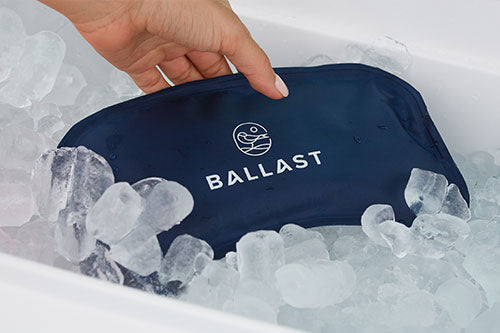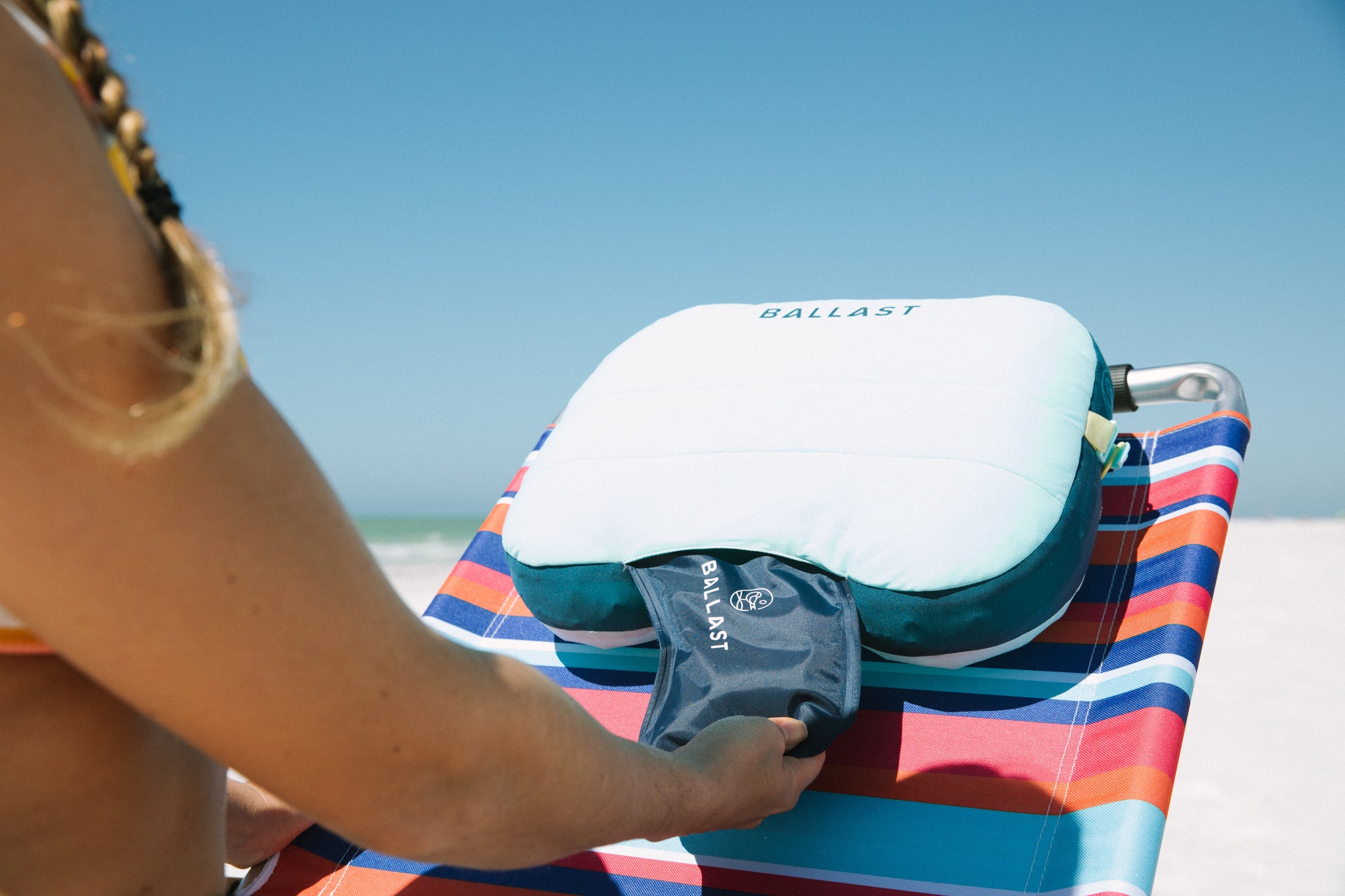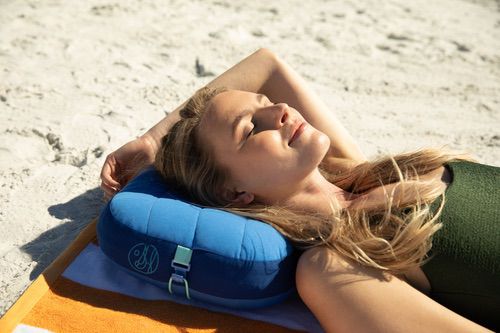 Add Climate Control
Being super-comfy is just the beginning. The Ballast Beach Pillow can also cool you down on a hot, sunny day. Just slip our custom-designed cooling pack into the contoured pillow sleeve, and enjoy the rare comfort of outdoor climate control. Sold in packages of two, so one is always ready to swap out.
Shop Now
A Must-Have For Beach Goers.
- Travel + Leisure
As Seen In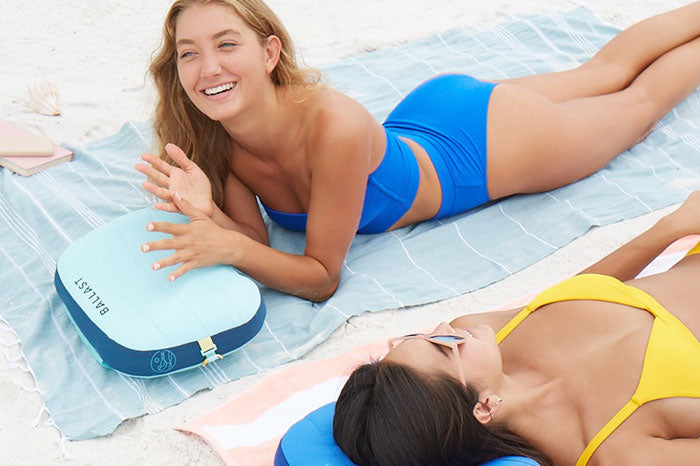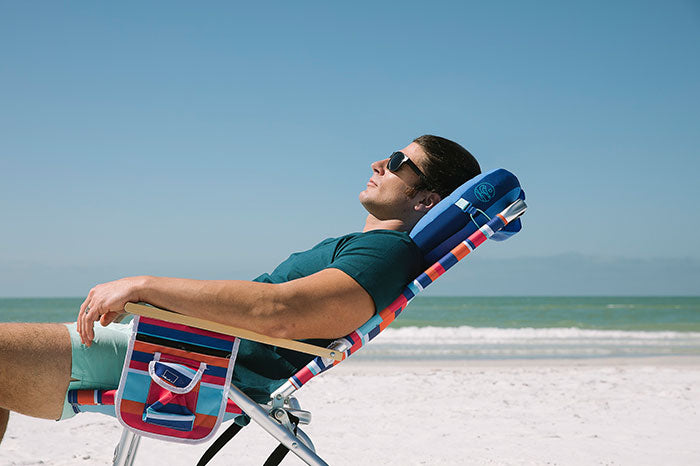 For The Beach And Beyond
Whether you prefer sunbathing on the beach, lounging in a chair, camping in the mountains, or attending outdoor festivals, the Ballast Pillow's innovative design adds extreme comfort everywhere you go.
Shop Now
PILLOW FEATURES

PADDED
Soft, padded top provides maximum comfort

DURABLE
Weather-resistant fabric sheds sand, dries fast, and feels luxurious

STAYS PUT
Won't blow away on windy beaches, so you can stay comfortable and relaxed

COMPACT
The pillow packs into its own ultra-compact case for easy transportation

INFLATABLE
Easily inflates in just 3 breaths, and deflates in seconds